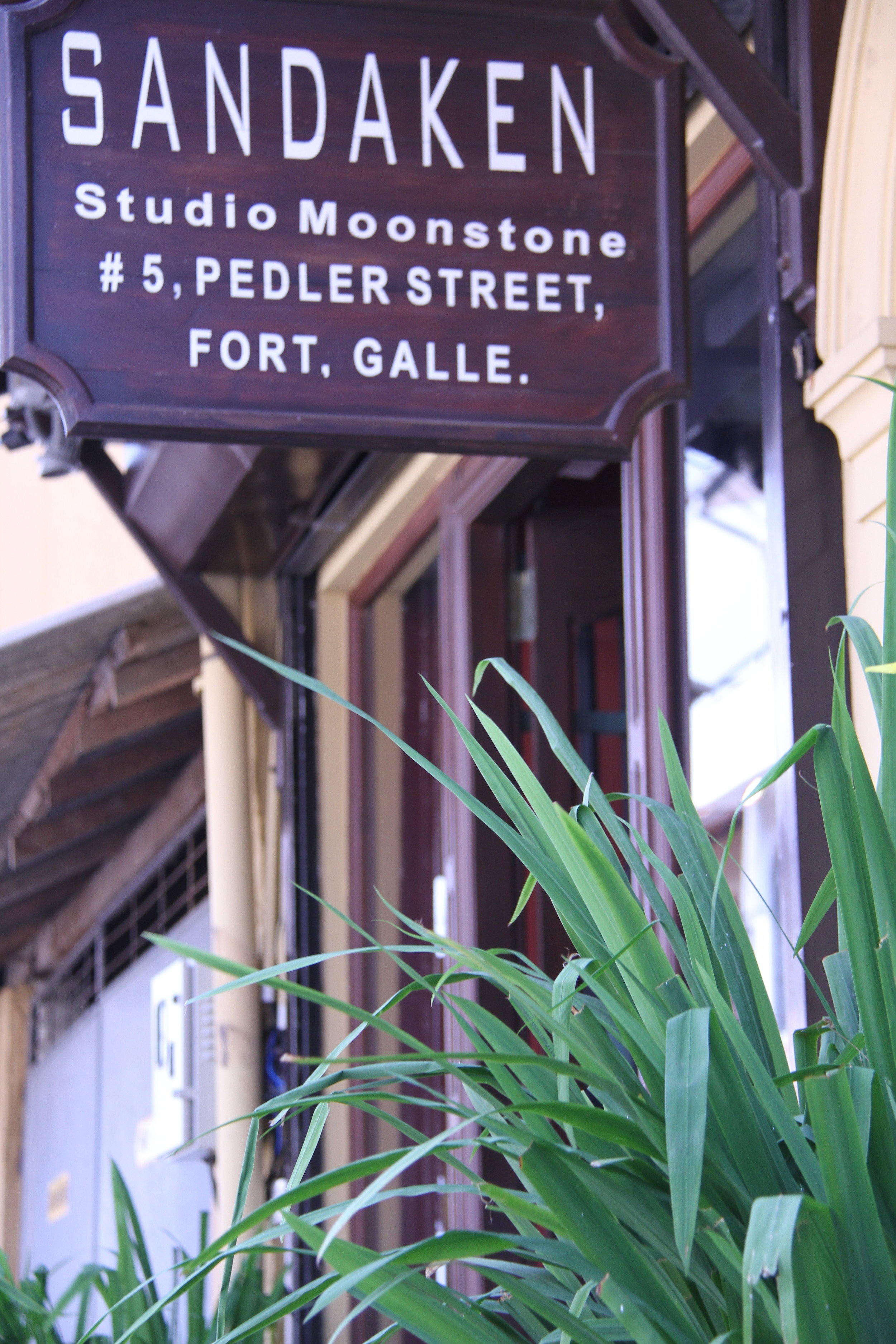 Sri Lanka open for business!
Travel advisory warning relaxed
After the devastating bombings on 21 April 2019 in Colombo, the tourism industry of Sri Lanka is slowly starting to recover and re-open for business. Recently both the Australian and UK Governments relaxed their travel advisory warnings for Sri Lanka. This is great news for the tourism industry and the beautiful people of Sri Lanka who rely so heavily on tourism as a major driver for the economy.
Some of the hotels we are connected with and some local real estate agents are starting to notice an increase in visitor numbers. If the number of enquiries we are getting for Tea Tree is any guide, things are slowing improving, especially down the south coast where Tea Tree Villa is located.
For those of you that haven't visited Sri Lanka as yet, Tea Tree is located in a beach-side town called Ahangama, approximately 2.5-3 hours away from Colombo where these awful tragedies unfolded. We're only 20 minutes from the historic fort town of Galle.